Music Streaming Apps - Compared
The music streaming industry has gone through a world of change since its creation, and these days, it's one of the most popular ways of listening to music. Since many of the best streaming services are even accessible completely free of charge the demand for pirate copies has reduced while artists still get paid.
The various music streaming apps give you lots of options to choose from, but each one offers something slightly different. While some are radio-style services, others offer on-demand access, and others will even suggest music that fits your chosen criteria and which the service provider thinks will suit your taste. That's why we've compared some of the best-known music streaming apps out there today, so you can choose the right one for you.
Amazon Music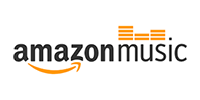 If you are an Amazon Prime member, you can access an impressively large list of music that comprises around 2 million songs, all of which comes with no advertising. If you'd rather have a greater range of music to choose from, you can choose to pay for the full service which gives you access to even more songs, stations and curated playlists. Amazon Music really stands out as being amazing value for money if you're already a Prime member.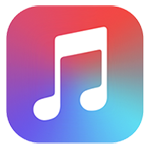 Apple Music has been around since 2015, and although it received mixed reviews at its launch, today it is a top choice for streamers everywhere. You can choose from 30 million songs as well as live radio 24/7 and playlists. If you like, you can upload your own music then stream it through your device. There's even a fun social component allowing you to follow your favourite artists to find out what they're doing. There are several monthly plans to choose from including family plans, individual plans and even student plans.
Deezer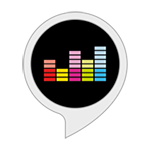 Deezer is a respectable streaming service which offers plenty of features including recommendations, stations and playlists as well as Flow, which is a feature that allows you to create your own personal soundtrack. There are over 40 million songs to pick from, and arguably, the top feature of this streaming service is the Hi-Fi streaming option which offers 16-bit FLAC quality.
iHeart Radio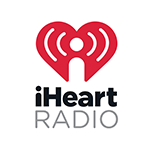 This service has been popular for a long time and is rated among the top options for radio stations and curated playlists. The on-demand premium music service offers millions of songs while the radio selections it offers are streets ahead of its competitors. Choose the cheaper version for on-demand playback or the more expensive option for even more additional features.
Pandora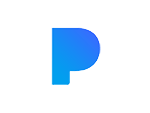 Particularly recognisable and popular music streaming app, Pandora can be accessed on many platforms including some vehicles. Pandora offers two different experiences - a radio station-only service which enables you to skip through unwanted tracks or the on-demand full streaming service very like that offered by Apple Music and Spotify.
SoundCloud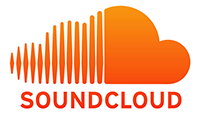 This popular service is particularly valued by indie creators worldwide. People around the globe choose to upload their own music to SoundCloud so others can enjoy it. The on-demand SoundCloud Go service adds millions of highly popular tricks into the mix with a total of more than 150 million different tracks to choose from for one affordable monthly fee. SoundCloud is especially good for indie music and those who are into discovering brand new music.
Spotify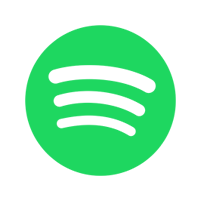 Perhaps the best-known streaming app, Spotify offers an impressive experience with millions of podcasts, playlists, radio stations, video content and songs to choose from. You can access this platform on lots of platforms all over the world, and the free version is still outstanding.
Tidal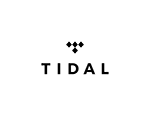 This music streaming service is owned by people from within the music industry itself. Boasting almost 50 million tracks, it is supported in countless countries and offers features like CD quality 16-bit audio as well as curated playlists, a music blog and support for Android TV as well as more than 130,000 different music videos. Tidal is a brilliant choice for serious music fans.
TuneIn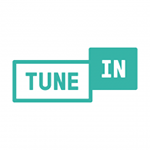 Although TuneIn lacks some of the most popular features such as on-demand content, it does offer an enormous number of podcasts and radio stations from a choice of both FM and AM stations, 600 free commercial stations and 100,000 more. TuneIn is great if you want more to your listening experience than just music since you can also access talk channels, news and sports channels too.
While we've given you this overview of the best music streaming apps out there today, that's not to say there aren't plenty more that you might love. However, whether you love indie, pop, rock or classical, you're sure to be delighted by the many different options on our list. Hopefully, our contrast and compare above will help you to choose the perfect one for you.
Copyright © eternify.it