Streaming Music Services
Streaming is a widespread trend, and there are over 100 different music services out there to choose from. Since they all cost different amounts per month, how do you choose the right one for you? Whether you want an on-demand option or a radio-style service, here at Eternify we help you to make the right choice to suit your preferences.
With that in mind, we bring you a quick overview of some of the most popular music services out there today.
Last FM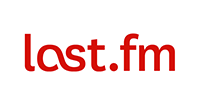 This hybrid radio and on-demand service acts as a kind of community for like-minded music enthusiasts. You can create your own profile to suit your musical taste, and Last FM will help you discover new music that meets your preferences.
TuneIn Radio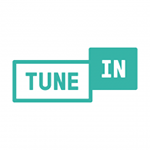 Another radio-style streaming service, TuneIn Radio is a huge online database of podcasts and radio stations which exceeds the boundaries of just music, moving into talk, news and sports channels too. It has a very large user-base, and more than 50 million people use this site regularly.
Radio.Com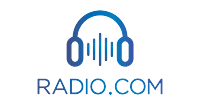 Very like TuneIn Radio, Radio.com offers lots of different types of radio show including music. This memorable and simple brand is easy to use and lets you explore lots of different options.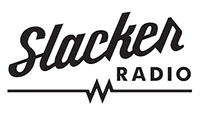 This full-featured radio-style music service offers a huge amount of music. You can choose from three different pricing tiers to suit your needs, and the most expensive of these gives you access to an impressive range of features. You can listen offline, create a customised playlist and replay music as much as you like.
Google Play Music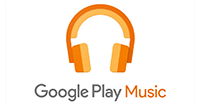 An alternative to the ever-popular Spotify, Google Play Music is a very accessible music service which offers a vast number of tracks for listeners to pick from. Designed to be especially accessible for people with Android devices, Google Play Music is a great choice for use from your tablet or smartphone.
Spotify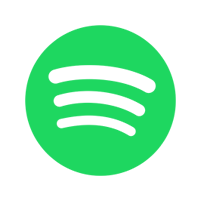 One of the biggest and best-known music streaming services out there, Spotify is popular, easy to use and offers a vast amount of music for you to choose from. You can use the site for free from your desktop or for a nominal monthly charge from your mobile device. Having been around since 2011, Spotify is still going strong and is one of the most famous music service brands on the internet today.
Rhapsody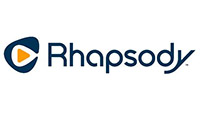 Rhapsody is another big name in the music industry and offers an on-demand and radio hybrid service. With its low monthly cost, this service allows you to listen without any adverts and lets you skip an unlimited number of tracks.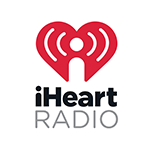 This music service lets you combine both genre-based radio with live radio for an exciting musical concept. This popular service has around 50 million users and is one of the best-known music streaming services online today.
Pandora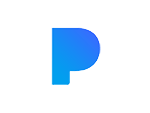 Pandora is another big name in online music services. This classic online radio service enables users to type in the album, artists, song or genre that they're interested in and then the service will supply you with a range of songs that meet your criteria. Pandora's Music Genome Project matches each user with tracks that they are best suited to.
This is just a quick overview of some of the better-known music streaming service online today. Of course, there are many more, and that's what Eternify is all about - this site is here to help you make easier and better-informed choices about the right music services for you, so you can enjoy your favourite music even more.
Copyright © eternify.it